Landscaping
Color, Shape, and Function
Meyer Outdoor Services takes pride in the design of every project. Our well educated staff approaches your property with fresh imagination. We will listen to your ideas and then give you our suggestions.
When needed we provide a detailed detailed design of what your new landscape will look like when our work is complete. We create outdoor spaces for aesthetic value and functionality. Your front yard should add curb appeal and your backyard should be a place you and the kids like to spend time in. Let us help and you will not be disappointed.
We also handle problem landscapes. Beds can become overgrown and may require restoration, plants sometimes need to be replaced or maybe you want a shade tree for the kids to play under. Let us help bring your landscapes back to their formal glory.
Landscape Services Offered:
Planting
Shrubs
Grading
Landscape Install
Pruning
Perennials

Drainage Solutions
General Clean-up
Sod and Seeding
Annuals
Landscape Design
Season Cut-backs
Transforming the ordinary to the extraordinary
Curb appeal is everything. Whether your primary concern is achieving a certain look through color or attaining a level of comfort through shade, we can create an environment you want to spend time in.
Before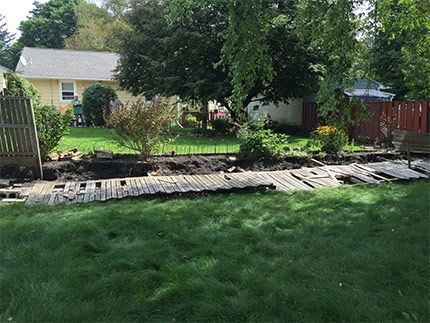 After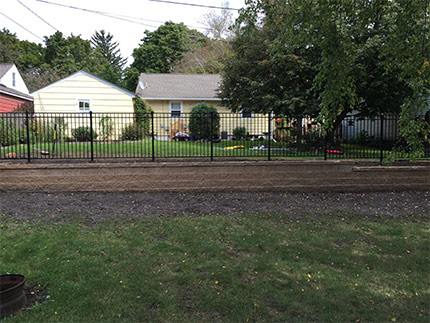 Before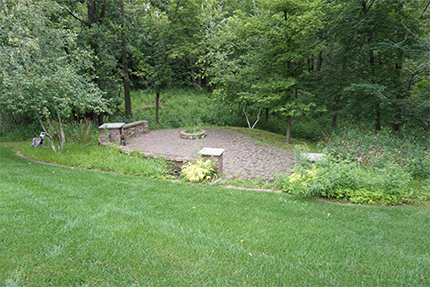 After